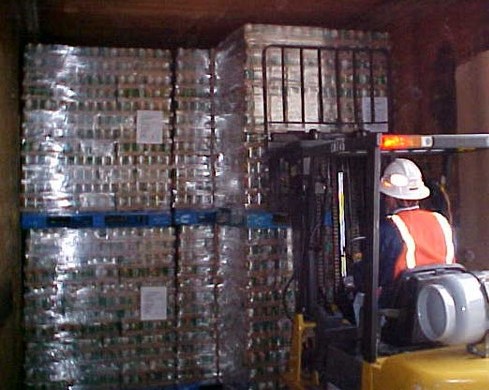 What We Haul
TJ's Trucking serves customers in many industries with general commodity transport. We run short hauls throughout Michigan and long haul runs as far as Texas and Florida for your convenience. Our mission is to deliver your goods safely and on schedule.
We currently serve the following industries: Product Goods, Automotive, Industrial, Manufacturing, and MORE!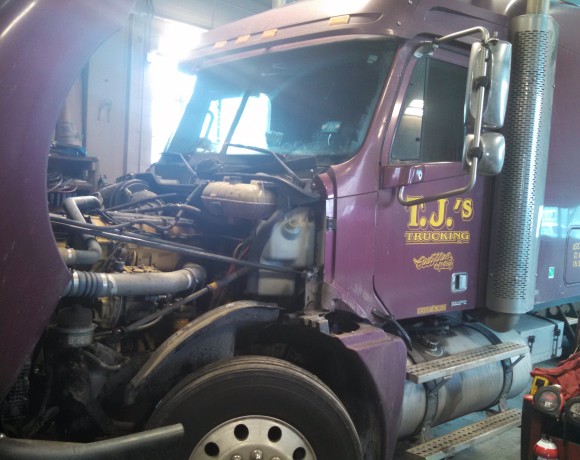 How We Haul It
We have a fleet of 48 and 53 foot van trailers, refrigerated containers, as well as 8-axle/multi-axle trailers, heated, hauling up to 100,000 lbs.
Cargo securement prevents damage to your goods from shifting and falling loads during transport.